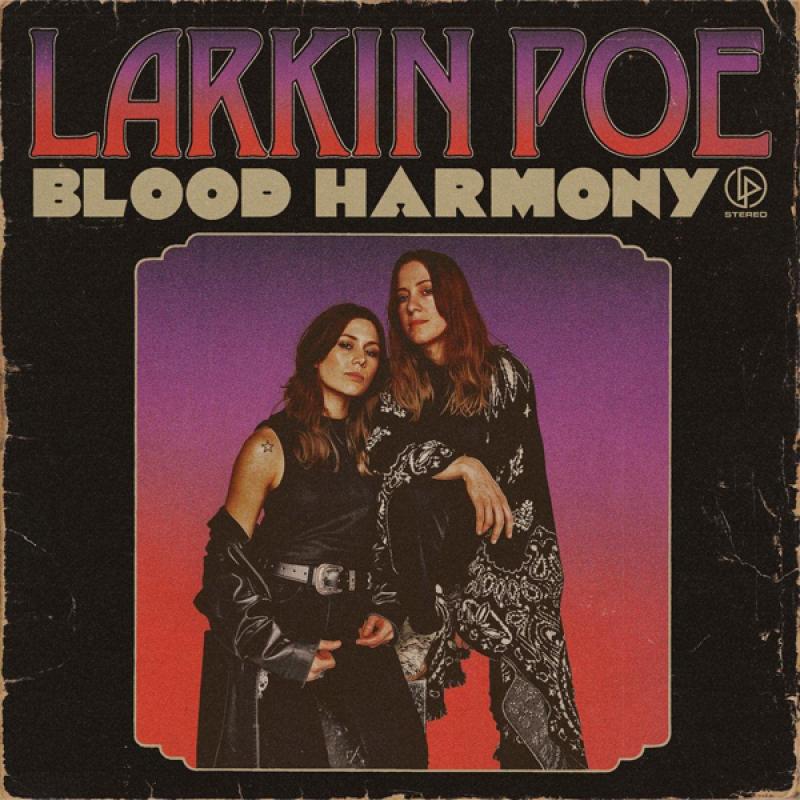 (Tricki Woo Records)
Das achte Album von Rebecca und Megan Lovell ist sehr stark vom amerikanischen Roots-Rock beeinflusst. Die in Nashville ansässigen Schwestern lassen die Gitarren rocken, während ihre weiteren Sounds laut Rebecca Erinnerungen an die integrative Energie der Schönheit der Südstaaten-Gastfreundschaft in sich tragen. Besonders "Deep Stays Down", "Bad Spell", "Georgia Off My Mind" und der Titelsong tragen subjektiv mehr Blues, Seele und Rhythmus in sich, als man es von den besten Songs von scheinbar inspirierenden Südstaaten-Legenden behaupten kann. "Kick The Blues"! 6 VÖ: 11.11.
Weitere Infos: https://www.larkinpoe.com
Rock & Pop
›› ALICE COOPER
›› ESPINOSA
›› RED HOT CHILI PEPPERS
›› A-HA
›› GARBAGE
›› THE WIDE
›› HEMESATH
›› BALTES & ZÄYN
›› HIDDEN SOULS
›› WINTER
›› YOUNG GUN SILVER FOX
›› CORA LINE
›› MELTING PALMS
›› TOM ALLAN & THE STRANGEST
›› QUICKSILVER
›› TO ROCOCO ROT
›› V.A.
›› THE DÜSSELDORF DÜSTERBOYS
›› V.A.
›› KRAFTKLUB
›› LYSCHKO
›› JOHANNA WARREN
›› ANNA AARON
›› BLACK LILYS
›› DRY CLEANING
›› WARHAUS
›› ELENA STERI
›› KATHARINA NUTTALL
›› JUNIUS MEYVANT
›› LAURA JEAN
›› HER SHADOW
›› PUCK
›› LOUPE